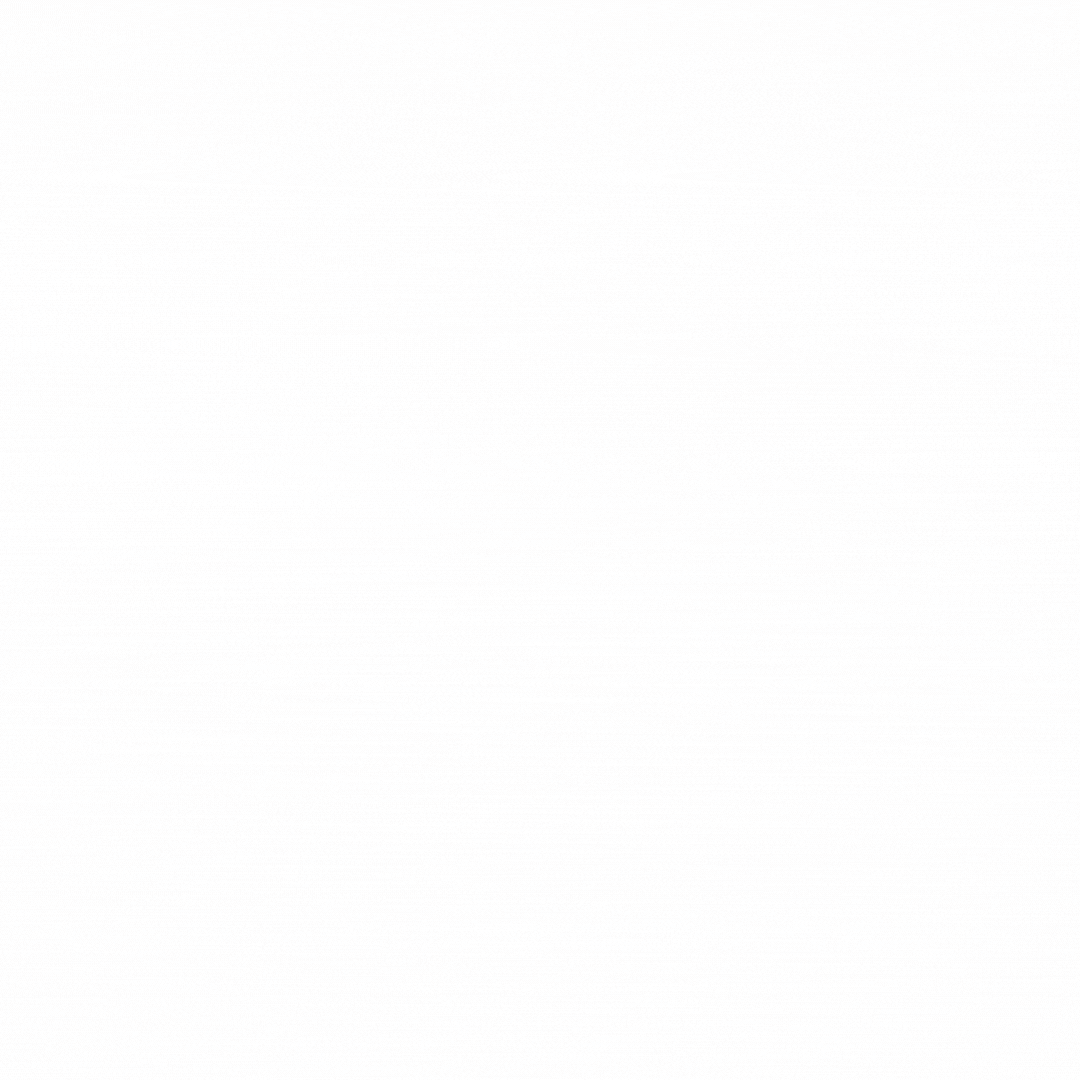 LAK Group has spent the better part of the last two decades becoming one of the region's leading human resources management companies. Helping organizations and individuals discover their human advantage, LAK Group has a proven track record and extensive experience in leadership development, coaching, outplacement, culture shaping and talent strategies. Their purpose driven approach to helping people and companies reach their full potential has had a profound transformative impact and led to positive outcomes for numerous companies ranging in size from Fortune 500 to 2,000.
Led by Presidents Mike Milsted and Michael Grubich, LAK Group is always searching for new ways to serve clients and broaden their already robust list of capabilities. With that in mind, they have announced an exciting new partnership with Spano Pratt, a national executive search firm that specializes in recruiting CEOs and senior leaders for nonprofit organizations and foundations. The two organizations complement each other well and have collaborated in the past – the fit could not be more perfect.
Milsted and Grubich have both stated that "We are excited about this partnership as it aligns with our shared focus on talent development. Spano Pratt's expertise in executive recruiting for non-profit organizations perfectly complements our purpose-driven approach. Together, we are committed to delivering the exceptional services our partners expect."
This is a pivotal moment for both organizations, a partnership that will focus on continuing to offer a high level of consultative services and takes both companies boldly into the future.
For more information on this partnership, please contact Mike Milsted at MMilsted@lak-group.com.